World-Class Quality AVL Installation.
Down-Home Service.
What we do:
At Blues Angel Music, our primary goal is customer satisfaction. We specialize in AVL installation for houses of worship, corporate meeting spaces, schools, and restaurants. Our design and installation solutions will integrate with your existing equipment, or we can design a system for you from the ground up.
We will come to your location for an initial consultation. During this visit we will inspect any equipment you may already have in place and, together, we will decide on the best strategy to achieve your goals. Whether your job involves live broadcasting, presentation technology, distributed audio, distributed video, or a combination of all, the solution will be exactly what you need—with room to grow.
Your installation will be completed on time and within budget. We will provide training on all of the equipment and software, ensuring your team will be able to utilize your new system to its fullest. We will also provide additional training and troubleshooting assistance. We stand by our work.
We stand behind our AVL installation.
Our promise to you is that you will have a high-quality solution to your audio, video, and lighting installation, and streaming needs. Most of our work comes from word-of-mouth customer referrals.
Contact us today to schedule a free consultation. Together we can design an audio installation to maximize the sound in your space.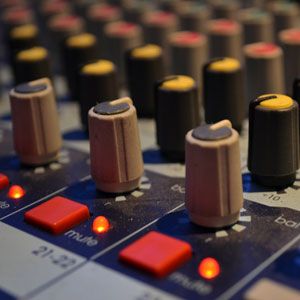 What kind of sound system do you need? You could start with an idea based on one of our previous jobs, or a setup you've seen somewhere else, but the sound system for your space is going to be specific to your space.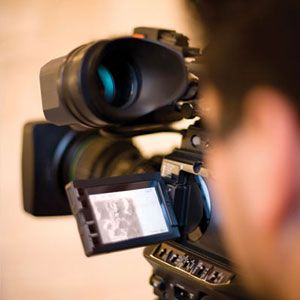 Designing the right video solution for your business, school, or house of worship starts with a consultation. There are a few questions that need to be addressed, like what kind of video setup do you need?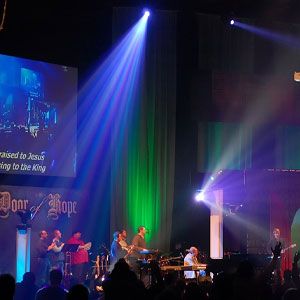 Whether it's a house of worship, a conference room, a restaurant, or any of myriad other spaces, proper lighting is key to achieving the desired mood of a room.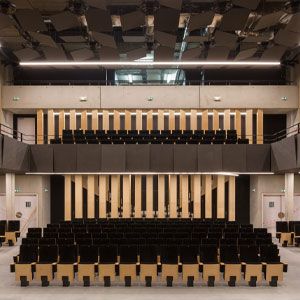 Most large spaces we all deal with, including houses of worship and conference rooms, have problems with reverberation, early reflections, and echoes which interfere with the listener's ability to understand the presenter's content